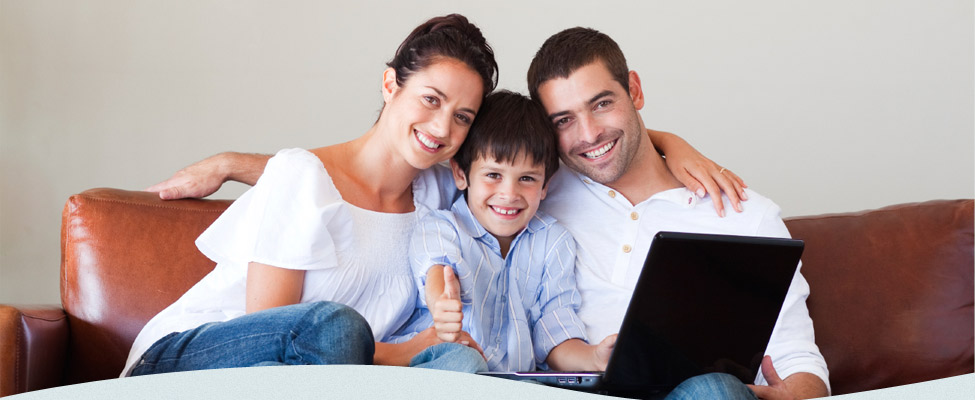 We truly appreciate all of the kind words we've received from patients over the years, however we are unfortunately no longer permitted to display testimonials we've received on our website, due to regulatory changes from the College of Dental Surgeons of British Columbia. Instead, we are now displaying reviews left by patients at third-party review sites.
Google Reviews
Yelp Reviews
Clayton Dental Centre
8 reviews
Tom F.
So, it's been quite a few years since I saw a Dentist, and suddenly I had this serious pain with one of my teeth. I was recommended to Clayton Dental Centre...
Read Full Review
Emily D.
Love coming to Clayton dental. Dr. Mangat always takes the time to fully explain what's going on with my treatment plan. Would recommend this office to any...
Read Full Review
Adam C.
Dr. Atwal is excellent. We have been going to this office for 3 years now. The hygienists are fantastic. This office is fair in service and treatment...
Read Full Review