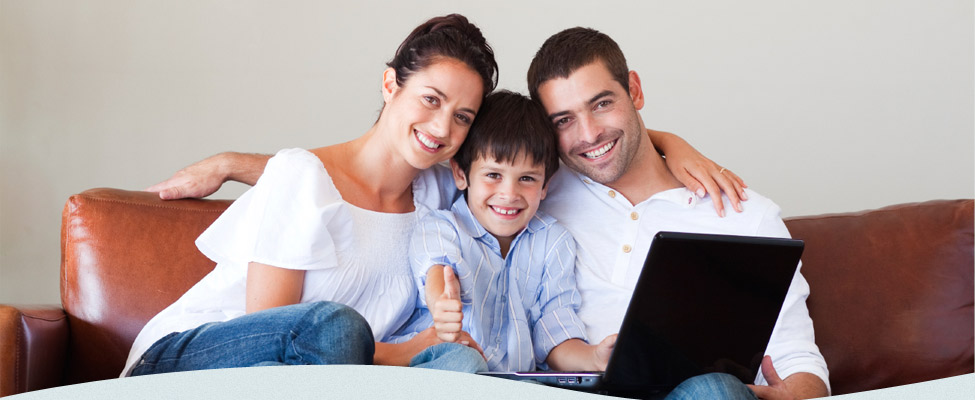 We truly appreciate all of the kind words we've received from patients over the years, however we are unfortunately no longer permitted to display testimonials we've received on our website, due to regulatory changes from the College of Dental Surgeons of British Columbia. Instead, we are now displaying reviews left by patients at third-party review sites.
Google Reviews
Best dental place I've ever been. From the receptionists to the dentist, every one is incredibly nice and helpful. I'd recommend downloading the free app mobile bandit. Got a $200 whitening kit for free for just getting a cleaning and X-rays from it. Found my permanent dentist for sure.
Best dentist I have ever had. These guys care about me and always go above and beyond to help me get everything set up. Jen is a wealth of knowledge and has helped me with my wisdom teeth removal and contacting insurance to help with braces. I have seen most if not all the doctors at Clayton and could not say one negative thing about them. I will definitely continue to keep these guys as my family dentist and I really urge everyone else too as well.
Had an extraction, crown and filling done and all healed well and haven't given me grief since
Yelp Reviews
Clayton Dental Centre
8 reviews
Tom F.
So, it's been quite a few years since I saw a Dentist, and suddenly I had this serious pain with one of my teeth. I was recommended to Clayton Dental Centre...
Read Full Review
Emily D.
Love coming to Clayton dental. Dr. Mangat always takes the time to fully explain what's going on with my treatment plan. Would recommend this office to any...
Read Full Review
Jaylynn G.
This is my favourite dentistry by far! Would gladly recommend to everyone! It's also in a great spit next to the high school so I can walk if I have an...
Read Full Review