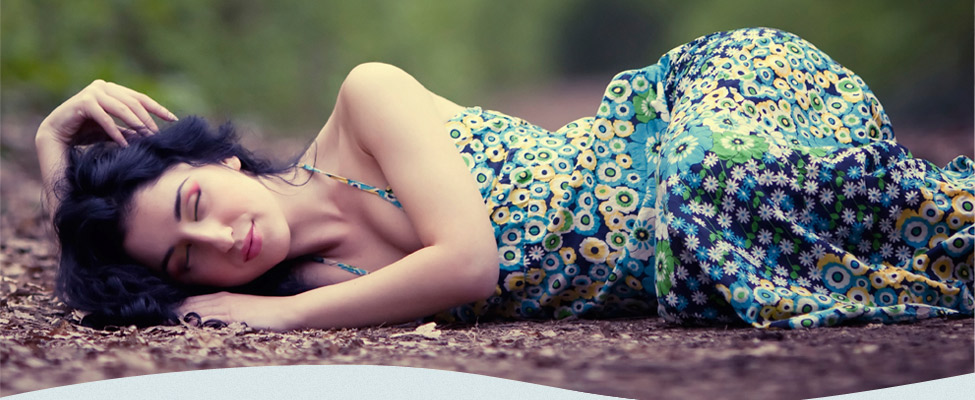 Make Your Every Visit to the Dentist a Sweet Dream
For patients who dislike going to the dentist or who wish to have several procedures done in a single, extended appointment, Clayton Dental Center offers Ativan (oral sedation) for your most pleasant dental experience:
Oral Sedation
Oral sedation, offers you the option of being completely conscious during your dental treatment(s). However, though you are able to respond to our dental team, you will recall little to nothing of the appointment.
If you would like to book a sedation dentistry appointment, contact our Surrey dental clinic.