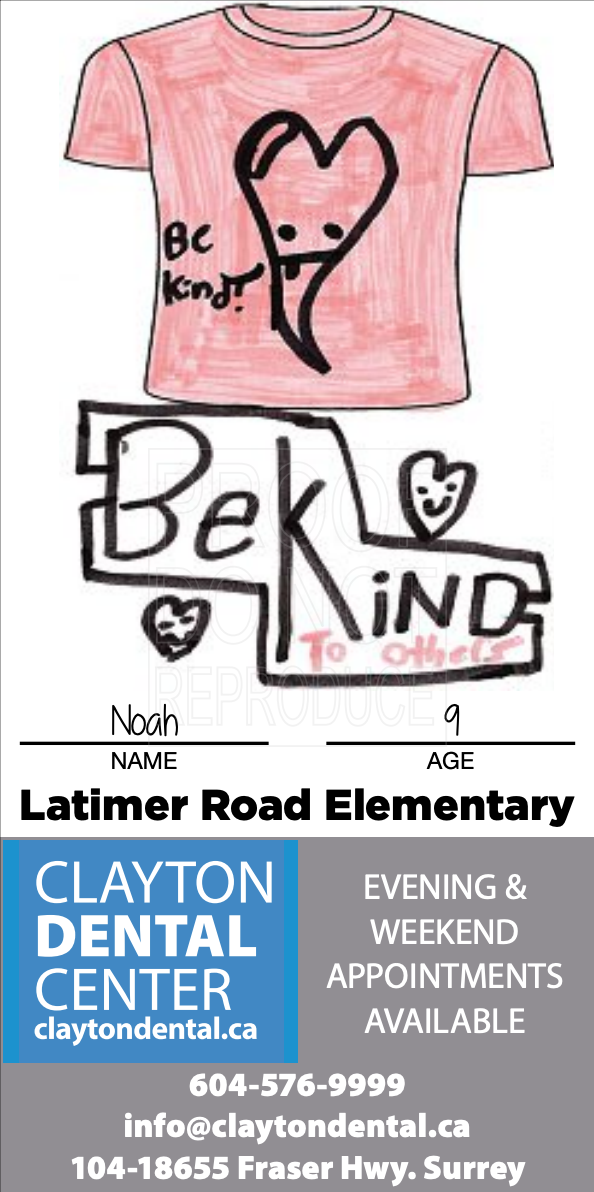 Elementary students in Cloverdale are helping to promote Pink Shirt Day by designing anti-bullying messages for shirts. We are so appreciative of their support to a cause that is sadly so prevalent in our society. The shirt designs will be published on February 27th in the Cloverdale Reporter newspaper.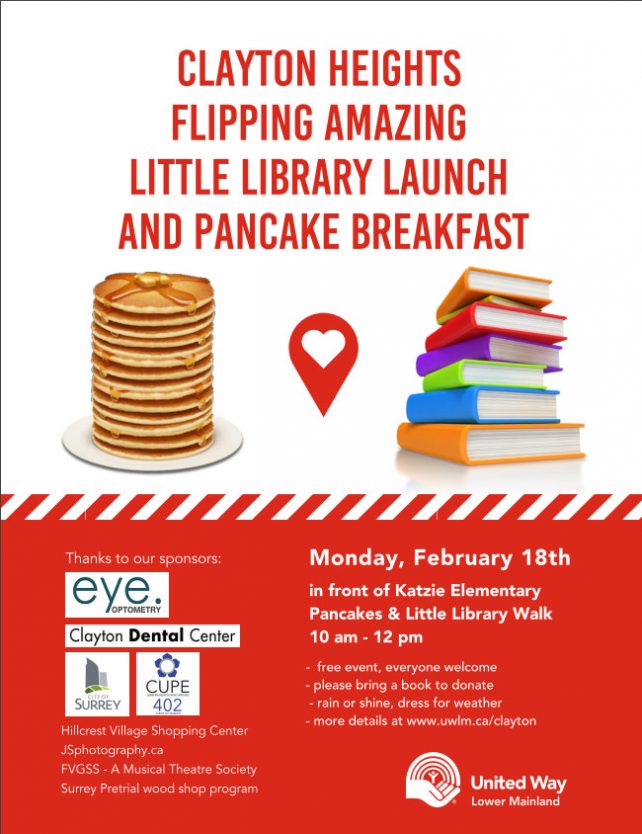 Clayton Dental Center is proud to be sponsoring The Little Library Launch & Pancake Breakfast! Supporting our local community through United Way's new Clayton Local Love Fund. Join us in front of Katzie Elementary for Pancakes & Little Library Walk 10 am – 12pm on Monday, February 18th This is a free event, everyone is Read More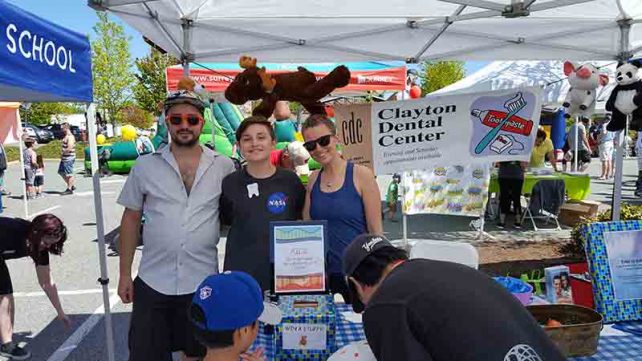 On Saturday, May 12th, the Clayton Community Festival returned to the neighbourhood of Fraser Hwy & 188th St. This free family event included face painting, games, giveaways, a bouncy castle & more! Here are some photos of the day!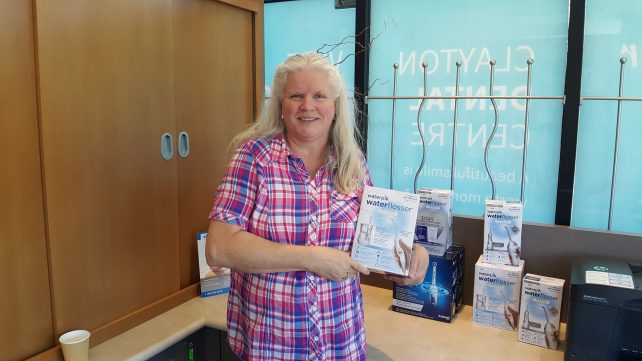 Clayton Dental donated a waterpik (valued at $150) to the Hillcrest Elementary School for their annual Family Fun Night, which is held on June 22nd. We love to donate something every year for this special event, which helps raise funds to better the school, upgrade electronics and create new learning environments.
Clayton Dental attended the Clayton Rodeo Party in May 2017. Our toothfairy was dressed a little western. Our staff had a great time meeting our patients and members of the community. Thanks for coming by and saying hi!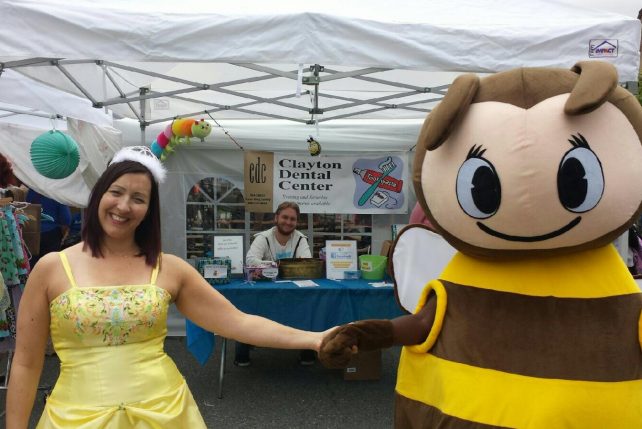 Did you catch us at the Honey Bee Festival this weekend? Our tooth fairy and new dentist had a blast taking photos and saying hi to everyone.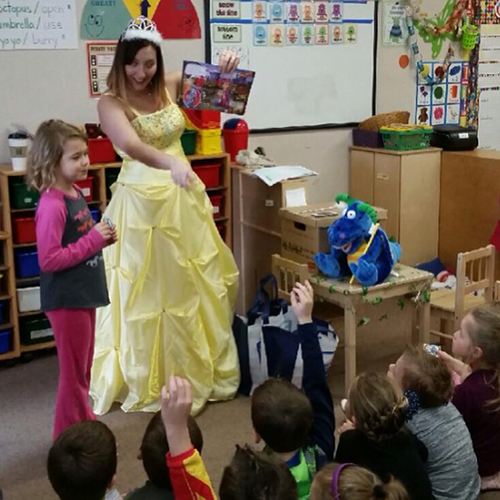 Our Tooth Fairy visited a local elementary school to teach kids about oral health since April is Oral Health month! Don't forget to book your FREE VELscope screening with us on April 16th. We hope to see you soon!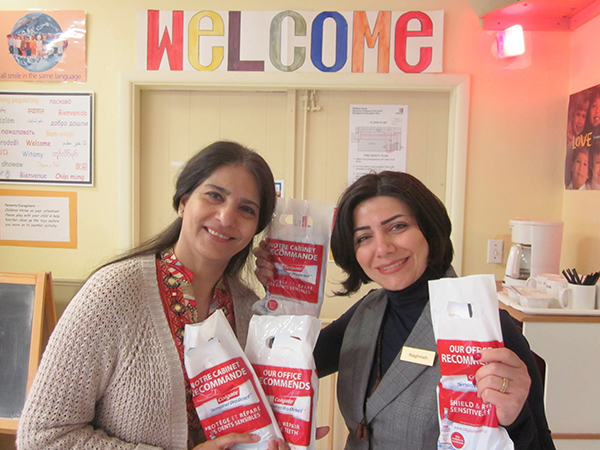 These lovely ladies from READ Surrey/White Rock sent us a great photo of them handing out our Clayton Dental Center goodies to their clients. We love helping our community!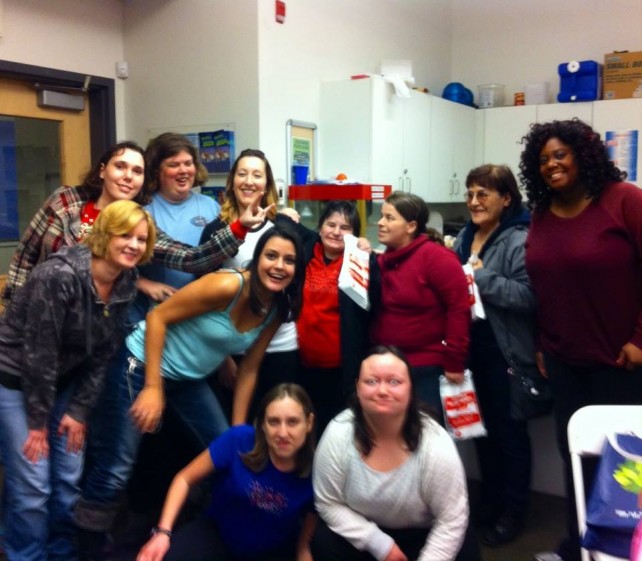 These images are from our Tooth Fairy visiting these beautiful women with FASD (fetal alcohol spectrum disorder). We brought them all baggies full of dental product and one of them was about to be the winner of a Sonicare toothbrush!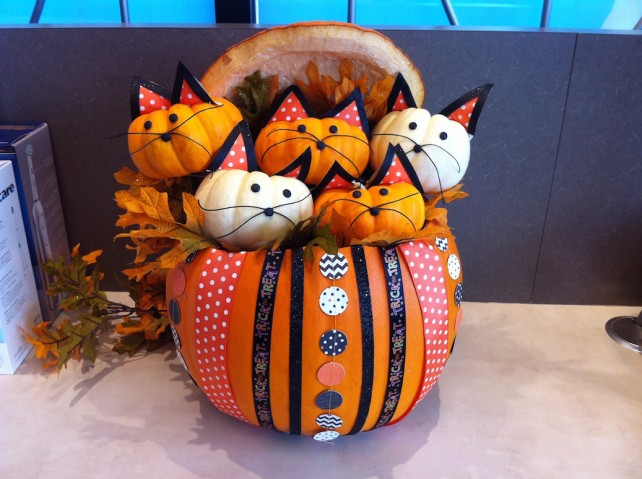 This is our entry to the No-Carve Pumpkin Contest organized by Dr. Hodder at Viva Orthodontics. How can we not win with such a cute entry?