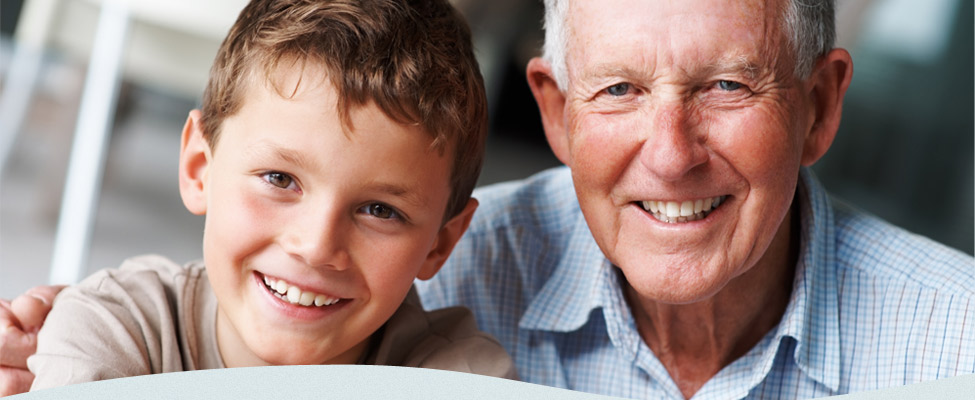 Get Back your Smile and your Confidence
Your smile says a lot about you and if you want your smile to show the world you're confident, invest in yourself and in your smile with restorative/prosthodontic dentistry solutions offered at your Surrey dentist, Clayton Dental Center. Missing teeth can cause a whole host of oral health problems, including infections and receding gums, so if you have a missing tooth, contact Clayton Dental Center or scroll down to learn about your tooth repair options.
Is your smile missing something?
Surrey dentist Clayton Dental Center offers you a variety of restorative/prosthodontic dentistry solutions for your best smile ever:
A crown is a durable cap that is placed on a tooth that required cavity removal or a root canal to strengthen and restore it. A bridge is a series of natural-looking  false teeth that can be attached to adjacent teeth and replace any missing teeth you might have.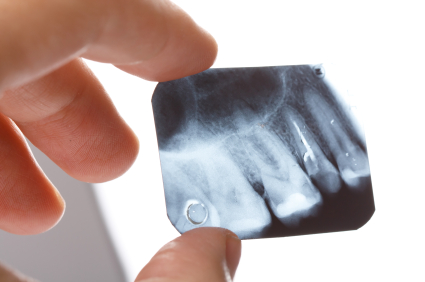 Inlays/onlays is the name for any durable material such as porcelain or ceramic that is used to reinforce the structure of your tooth and restore the beauty and functionality of your smile after cavity removal.
Dental fillings repair the structure of your tooth after cavity removal or a root canal. Filings can either be metal (mercury fillings) or ceramic (mercury-free fillings) and we offer both at our Surrey dental clinic.
Dentures can be complete or partial sets of false teeth that help your smile and your self-confidence. Dentures are natural-looking and current denture technology has made dentures relatively comfortable.
Questions about our restorative dentistry solutions? Wish to book an appointment?
Contact your Surrey dentist, Clayton Dental Center, for more information or to book your restorative dentistry solutions appointment.