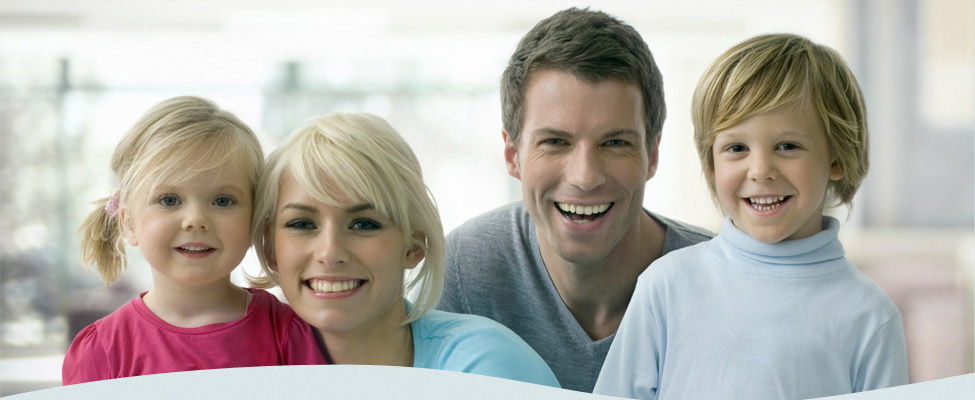 Your Oral Health is Everything
Oral health care has been connect to general health, so a healthy smile means a healthy you! We offer you a variety of periodontal (gum) services including gum reshaping and plaque removal. Learn what oral health care solutions we offer you at Clayton Dental Center, your Surrey dentist:
The key against fighting oral cancer is prevention and early detection. The revolutionary VELscope oral cancer system uses blue-light technology to detect small, cancer-indicating lesions in your mouth. Screenings often take less than 15 minutes and are completely painless.
Dental sealants can help protect your teeth from cavities. If you're particularly prone to cavities or if you want additional protection against cavities, dental sealants may be your ideal solution. Sealants are completely invisible and clear protection against cavities.
Now you can see your smile the way your dentist sees it! The intraoral takes highly-detailed photos of your teeth and shows you the effect of your oral health care routine on your smile. Intraoral camera photos are also ideal for insurance purposes.
Digital Xrays are environmentally-friendly and use 80% less radiation than traditional xrays so they're safer for you. Plus, digital xrays are less likely to be lost or misplaced and your information is always at our fingertips.
Most sport injuries are dental injuries. Protect your winning smile with a custom sports mouth guards from your Surrey dentist and focus on the game – not on your teeth.
Questions about our general dentistry solutions? Wish to book an appointment?
Contact your Surrey dentist, Clayton Dental Center, for more information or to book your general dentistry solutions appointment.