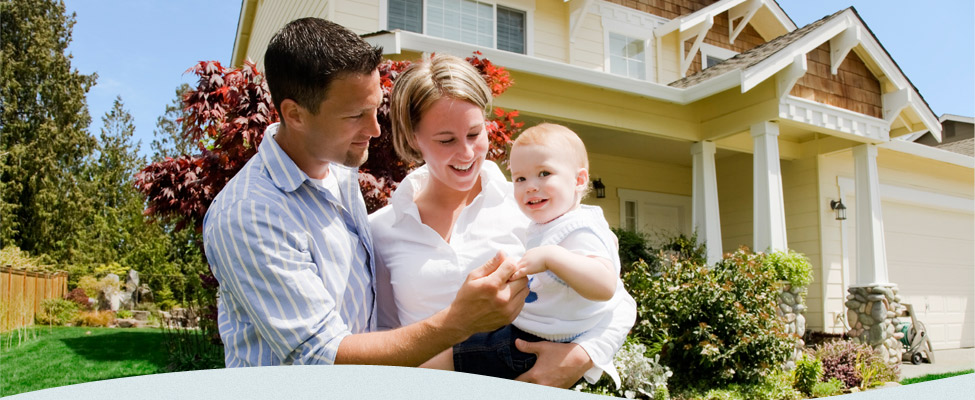 Baby Teeth Matter. Take Care of Them.
Baby teeth are essential for the proper growth of adult, permanent teeth – baby teeth hold the place of permanent teeth and help the jaw and gums develop normally.
However, baby teeth are prone to cavities from excessive sugar in milk and juice and require proper oral health care. Our team does not recommend simply extracting a baby tooth that has a cavity and we encourage a vigilant oral health care routine to prevent cavities and gum disease in baby teeth.
If you would like to discuss children's oral health care, our dentists are always available to help you. Contact Clayton Dental Center today and learn  how to properly care for your children's teeth.