Dental Blog
Clayton Dental Center is a patient-focused Surrey dental clinic who wishes to keep all lines of communication open between our patients and our staff. We offer you weekend appointments and evening appointments, the latest in dental technology and now, a dental blog that's intended to deliver concise, valuable dental information right at your fingertips.
If you have any specific questions or suggestions for a blog topic, please feel free to contact your Surrey dentist, Clayton Dental Center.
For dental advice right in your inbox, subscribe to our blog!
Featured Articles: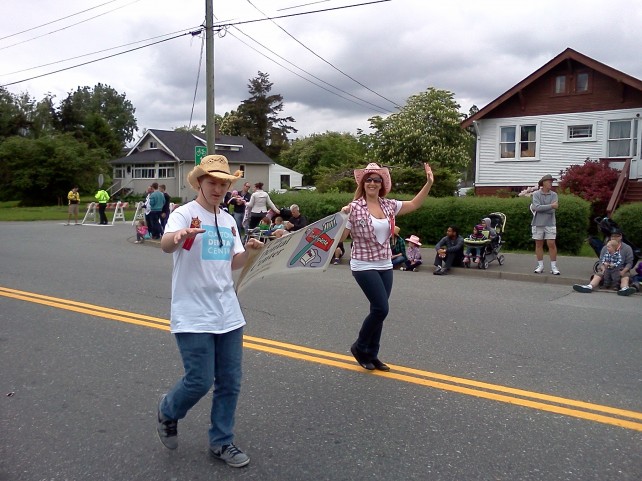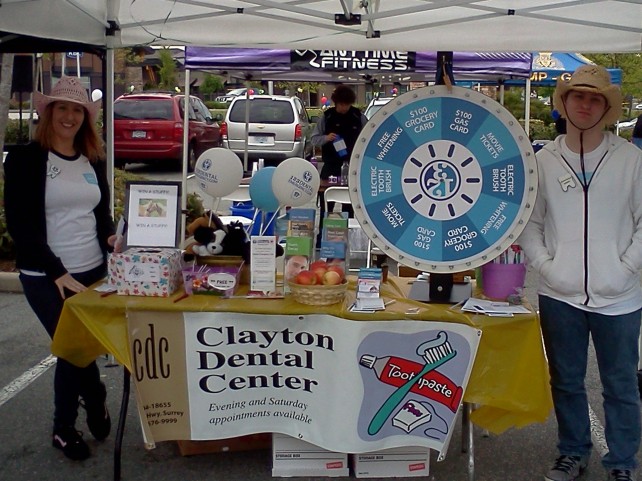 This year, we participated in the Clayton Community Festival, a local event with lots of family fun activities such as bouncy castles, petting zoos and face painting. We had a great time giving away fun prizes and getting to know people in our community.
Thank you to everyone who came out to celebrate with us, we hope to see you again next year!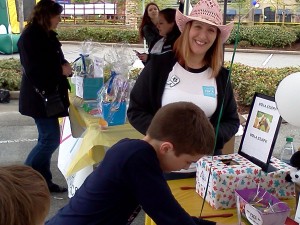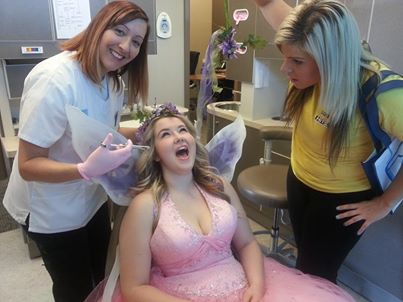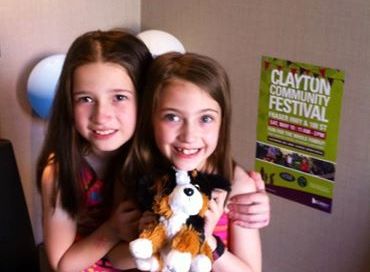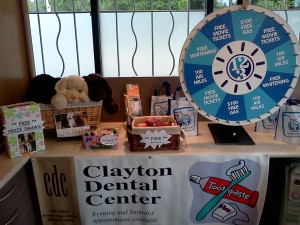 Thank you to everyone who came out to be a part of our festivities and play to win on our Spinning Wheel or enter to win puppy plushies! We had over 500 entrants in total!
For photos of the winners and more photos of the event, please visit the official Clayton Dental Facebook Page.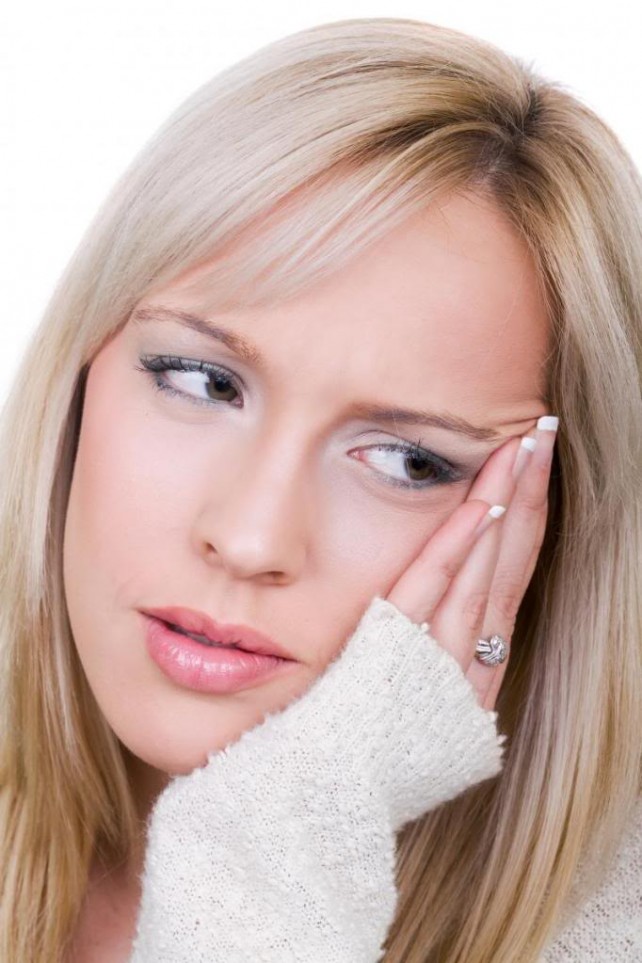 If you're suffering from a toothache, contact your Surrey dentist, Clayton Dental Center, as soon as possible – your tooth may be abscessed and require emergency dental care. Come in to Clayton Dental Center to avoid complications such as surgery or a tooth extraction if you experience any type of toothache.
The good news is, there are some tried and true toothache pain relief methods and here they are, brought to you by the caring team of oral health care experts at Clayton Dental, your Surrey dentist.
Applying a cold compress to your jaw should alleviate a toothache. The cold reduces blood flow to the site and therefore reduces swelling and pain. Apply a cold compress as often as necessary until the pain subsides.
Pain medication can help relieve a toothache but be sure not to exceed the recommended dose. Pain relievers such as aspirin and Advil typically contain anti-inflammatory medicine which can reduce the pain and swelling associated with a toothache.
Warm Salt Water and Baking Soda
Salt and Baking Soda combine to make an excellent anti-bacterial mouth-rise that can help reduce the amount of bacteria in your mouth and potentially reduce the swelling and pain that stems from a toothache.
Pure clove oil, available in most drugstores, can act as a numbing agent if applied directly to the tooth. Don't apply to the gums or apply too much as clove oil can be poisonous in too-high quantities. If you don't want to use clove oil, a clove of garlic is an excellent substitute – simply hold it against the tooth for a few minutes and rinse with warm water afterward.
Teas such as black and green teas are high in tannins, which are known to reduce swelling and help your blood to clot and therefore improve healing. Microwave the teabag in a small dish filled with water for about 30 seconds or until warm, squeeze the excess water and bite down on the teabag, holding it against your tooth/gum.
However, remember that any toothache is a bad toothache so contact your Surrey dentist, Clayton Dental Center, for an appointment as soon as possible.
Subscribe to the Clayton Dental Blog for more secrets straight from your dentist. We're social, too! Follow us on Facebook, Twitter and YouTube.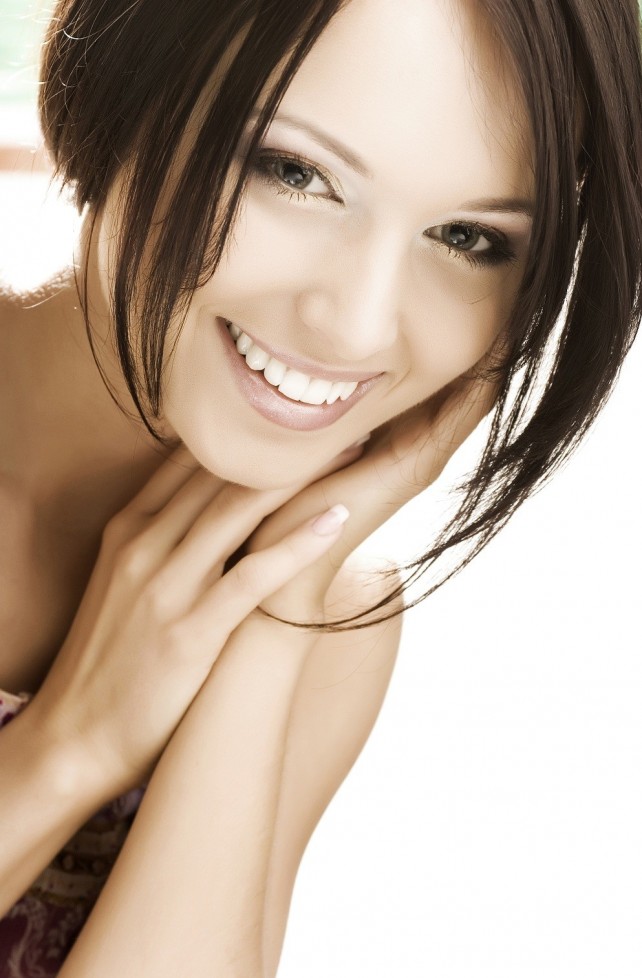 Here at Clayton Dental Center, we understand that our Surrey dental patients may suffer from dental anxiety and therefore can be extremely reluctant to contact us and book an appointment. Research has identified the Top 3 anxiety-causing reasons about dental visits – and here's what we're doing to make your every visit to Clayton Dental Center something to look forward to!
Fear of pain is completely natural and the oral health care experts at Clayton Dental Center understand that anxiety associated with needles and the idea of pain/discomfort in the mouth can convince patients they're better off suffering from oral health care issues than coming to the dentist. However, we want to set the record straight. Most dental procedures are currently pain-free. If you require sedation and dislike needles, we'll offer you alternative options or conceal the needle if necessary.
90% of patients in one recent study reported that embarrassment is the no. 1 reason why they don't visit the dentist. If you're worried that you've neglected your teeth and your oral health care, come in for an appointment and learn about your oral health care options at Clayton Dental Center, your Surrey Dentist. We're here to help and we promise we won't lecture you! After all, we're your oral health care partner and your oral health is just as important to us as it is to you.
If you don't like feeling like you have no control over what happens in the dentist chair, come to your Surrey dentist, Clayton Dental Center, for a dental experience like no other. We promise to do our best to communicate with you, both online and offline. We'll work out a system that allows you to alert us to any trouble or discomfort during a procedure.
At Clayton Dental Center, your Surrey dentist, our goal is to give you a comfortable dental experience. Contact us today and find out why we should be your choice for oral health care.
Subscribe to the Clayton Dental Blog for more secrets straight from your dentist. We're social, too! Follow us on Facebook, Twitter and YouTube.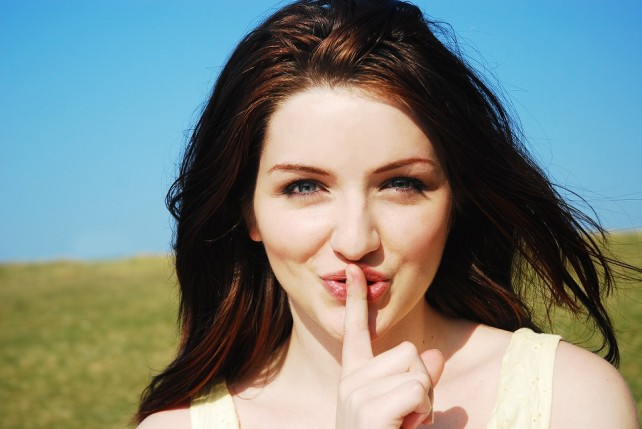 Have you been told that you require root canal therapy? It's important to understand what root canal therapy involves so you don't feel any unnecessary stress when you come to Clayton Dental Center, your Surrey dentist, for the actual procedure. Stress can make your experience at the dentist far more difficult than it actually has to be.
What is a Root Canal?
The Root Canal is the name for the space within the root of the tooth, it is a hollow area that contains soft tissues (the pulp and nerves). The number of these hollow canals (one to four) in a tooth depend on the type of tooth and the pulp nourishes and hydrates the tooth.
Why do you need Root Canal Therapy?
However, if your dental pulp is exposed, through a cavity or fracture, or becomes infected (abscessed) for any reason, it will likely require root canal therapy to allow you to actually keep the tooth instead of extracting it. These days, root canal therapy is relatively pain- and stress-free and can be done in as little as one appointment.
What to do if you need Root Canal Therapy?
Contact Clayton Dental, your Surrey dentist, if you have any questions about root canal therapy or if you would like to book an appointment.
Subscribe to Clayton Dental's blog for more dental secrets and contact us today to take care of your oral health care. We're social, too! Follow us on Facebook, Twitter and YouTube.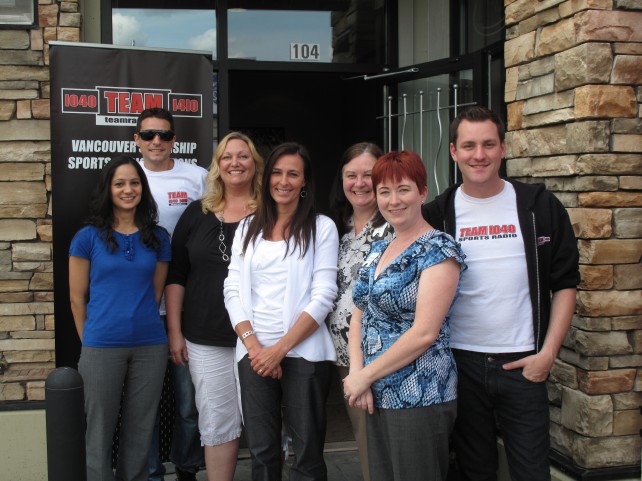 Clayton Dental Center hosted a Team Radio ticket window at our Surrey dental clinic. Fans of all ages came together for a chance to win 75 pairs of tickets to upcoming BC Lions home games.
The event was broadcast live from Team 1040/1410 Radio and more than 200 people from the community came together to celebrate and support the BC Lions, making the Ticket Window event at Clayton Dental Center a huge success.
Participants also had the chance to spin the 123Dentist Spinning Wheel to win amazing prizes and deals, including free whitening treatments, AIR MILES reward miles, movie tickets, and gas. Congratulations to all the winners!